ABOUT US
Committed to making your property dreams reality
From conception to completion, Creo has the know-how to make your project a success. We believe it's our job to make your dream home a reality. We love working with people who believe what we believe.
100
Years
Combined
Experience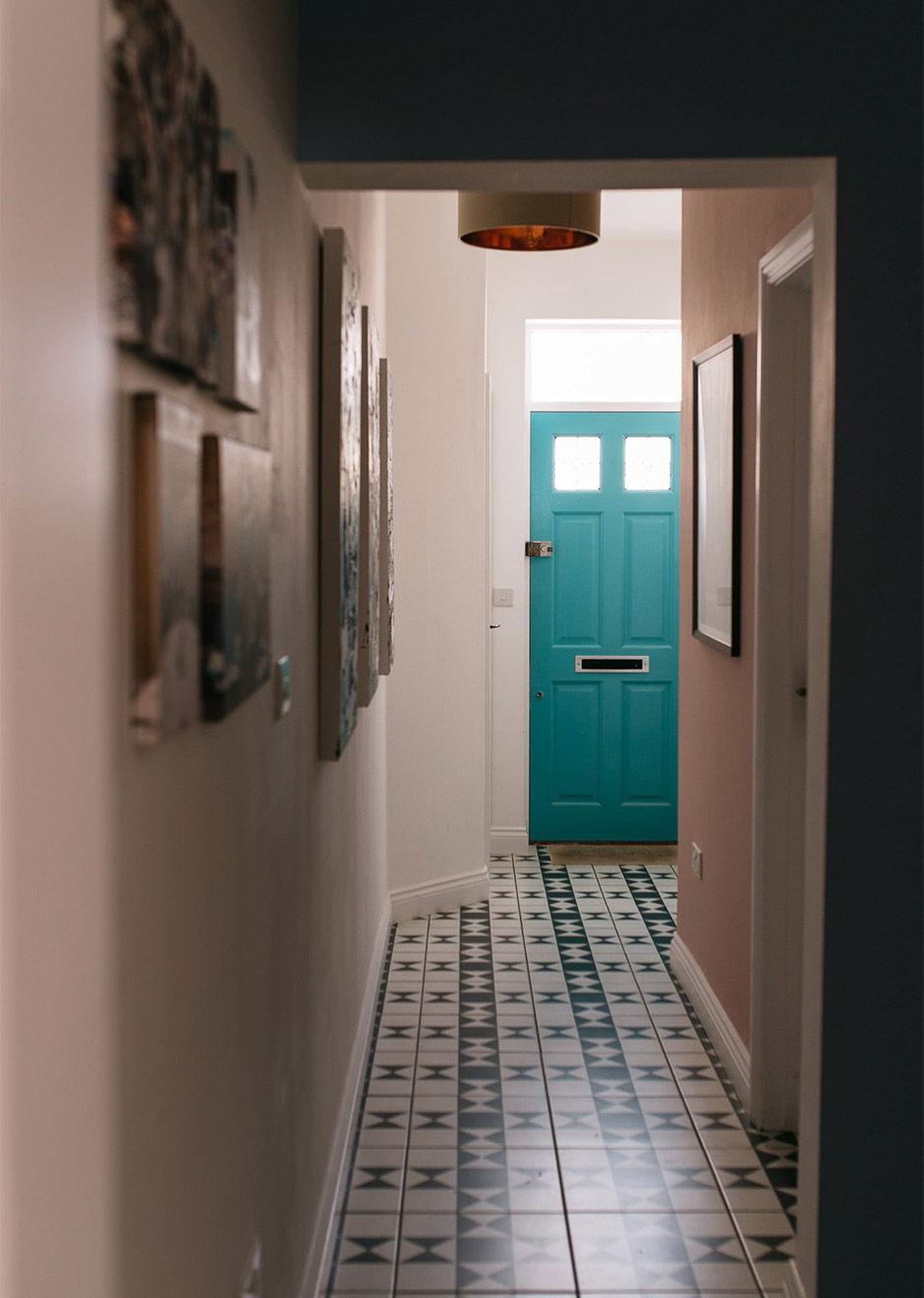 What our clients say

Mr. Brown
/ North Somerset
Creo came to me highly recommended by a friend who is an architect. He said they were very professional; took the customer with them at every point; worked full days every day and so kept to agreed schedules; advised when they were having problems eg with suppliers; did good quality work and priced competitively. He was spot on on every point.

Mr. Amos
/ Clifton, Bristol
Since being introduced to Creo, I am pleased to say that their workmanship has been excellent every time. The people that we see from Creo are all pleasant and the jobs, whilst sometimes having to be intrusive, have all been carried out with the minimum of inconvenience.

Ms. Champion
/ South Bristol
When my home flooded just before Christmas I was devastated. The team at Creo assessed the damage quickly and told me what needed doing to fix it. I instructed them because they were friendly and approachable and also affordable! The work was carried out to a great standard and within the time frame they had estimated.

Ms. Skilton
/ North Bristol
Mike and the Creo Property team did a fantastic job converting our kitchen and dining room into one open plan space. We felt reassured by the expertise of the team and the quality of the work they undertook. The work was completed in a timely manner and Mike's communication with us throughout the project was excellent.

Thank you for restoring my faith in builders - it has been a pleasure working with you all and I am so delighted with the work which you have done